iDroid Product Features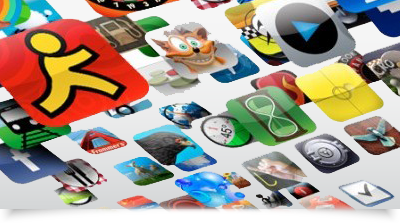 Application Gateway
iDroid tablets are ultimate application gateway devises. While purchasing any of the iDroid tablets, you can get immediate access to an exclusive list of applications, games and tools that are not available in other tablets.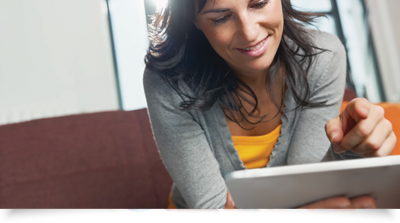 Media Center
Imagine a world where music, videos, streaming content is readily available in the fastest tablet processor in the market. iDroid is rated the No. 1 tablet for ultra media applications.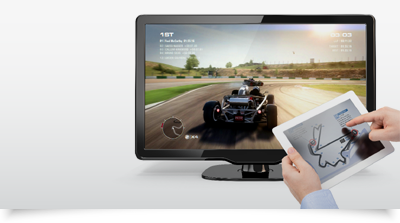 Smart Connectivity
Use your iDroid tablet for features that are not available in any tablet! Make sure television into a smart TV with a simple connection. Enjoy internet experience on the big screen. Video tele-conferencing is another cool feature!

iDroid Your Life

Register
now to claim your warranty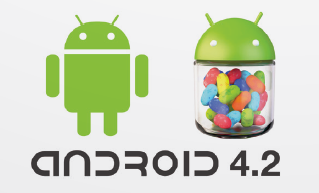 "iDroid is the gateway to a new way people, processes and technology integrate and create a drive, passion and momentum that is unparalleled in the market. iDroid is making a statement with its product offerings. The tablet focuses on empowering, enabling and changing your life! Imagine a world that you can carry in your pocket or bag that has the processing speed and applications to make the iDroid tablet your personal communication partner.

We believe that the iDroid experience is all about you and enabling you to perform your goals and objectives faster, easier and more conveniently. So, if you are focusing on having an integrated system of applications, camera, video streaming, office suite, music box, video, content and multimedia, then the iDroid is your only solution!

iDroid is an ultimate experience. It is not the technology itself, but the user experience that sets iDroid apart. The experience that iDroid gives to the community is the wave that is solely the differentiator of iDroid versus all other tablets in the market. "

We simply do everything faster, easier and conveniently and have integrated more applications that are not available in the market today- Come and experience us – iDroid your Life!"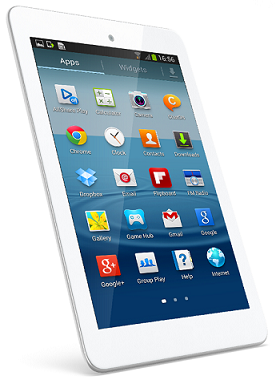 Our Happy Customers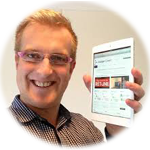 "Simply loved it! Fast, cute and reliable. Makes me look great at work. No more scribbling. No more content writing. I simply dictate to it and the notes are ready."
James, 34, Teacher, Philadelphia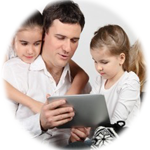 "Educational tool of pride and choice. my kids love it and i like the children controls. They can only search what we recommend. and the quallty of the screen is perfect at a price unbeatable."
Alex, 29, Business Man, New Jersey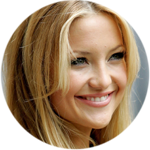 "The finishing is amazing. I have used many android devices but this stands out in terms of performance."
Samantha, 22, Singer, Delaware